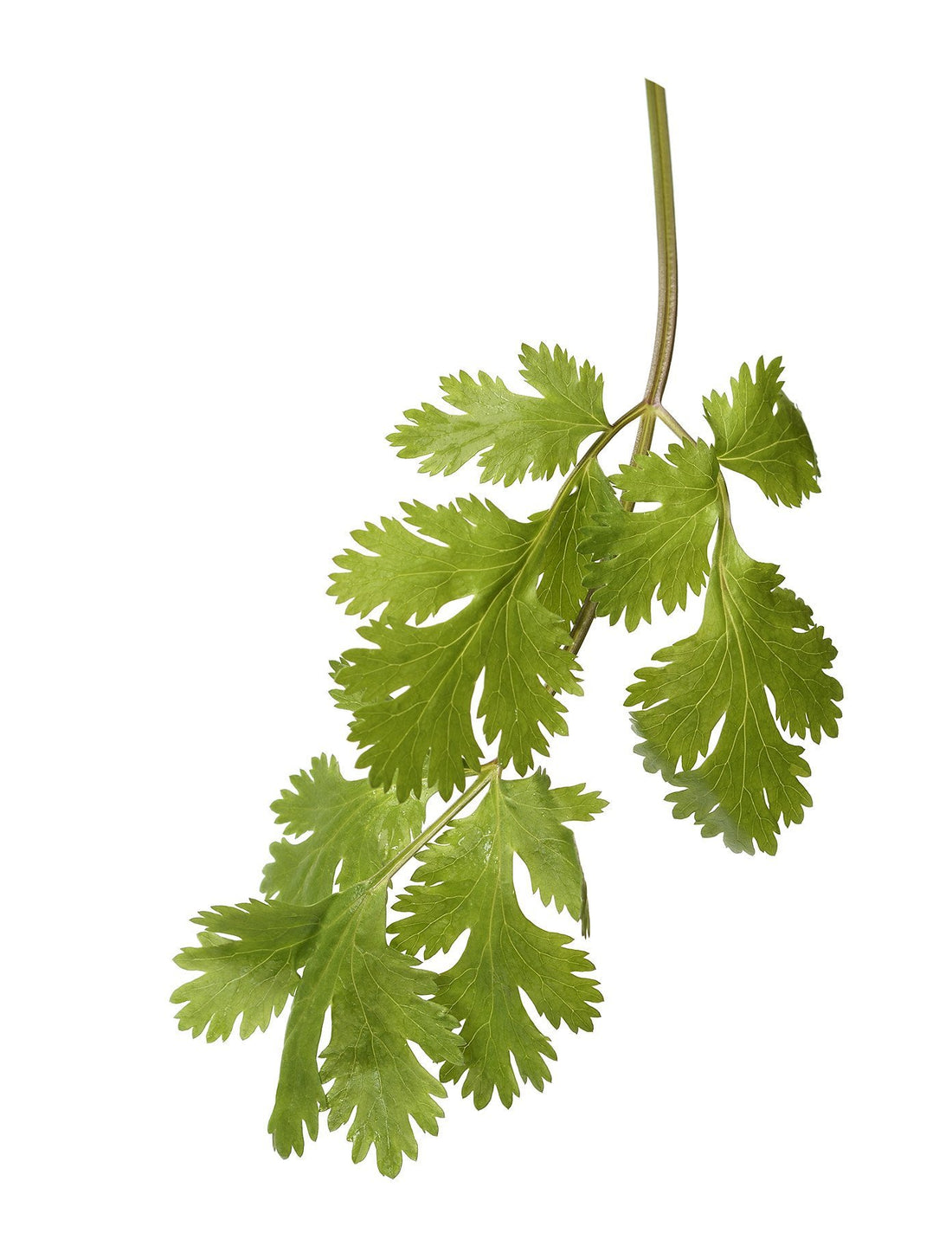 Organic Santo Cilantro seeds
150 seeds
Tasty classic Cilantro cultivar.  One of my favorite herbs to have growing in the veggie beds.  A small handful quickly livens up an otherwise lackluster dinner.
Sow seeds in many batches 2-3 weeks apart to have a consistent harvest over a long period.
Best in cool weather, as it bolts faster in heat.