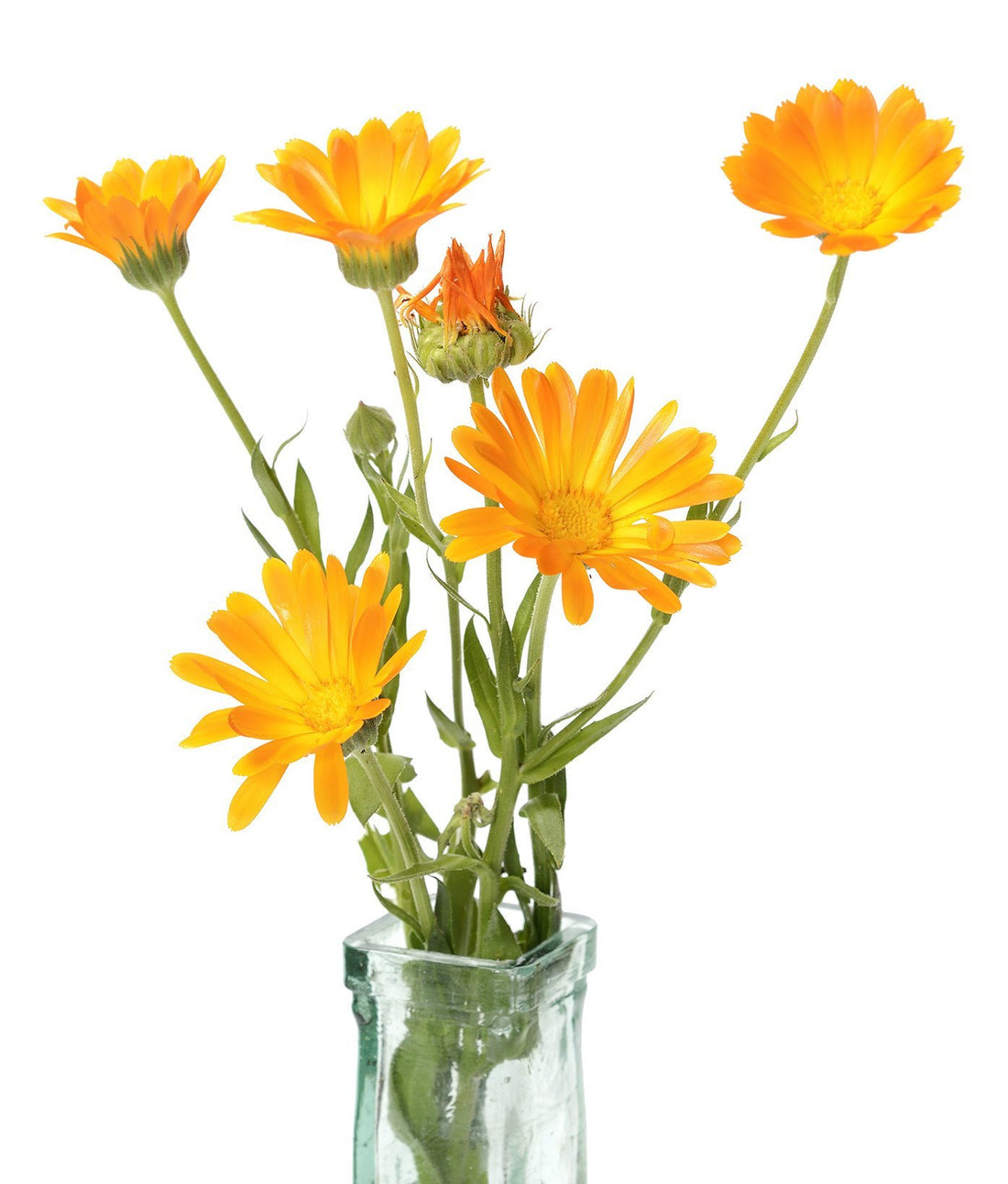 Organic Resina Calendula (edible) seeds
The orange resina calendula is the most medicinal and sought after.  A Native to Southern Europe.  Calendula quickly naturalizes.   Calendula will bring sunshine to your winter garden. 
Easy to grow and propagate.
Commonly used in skin care, reducing inflammation, controlling bleeding, and healing damaged or irritated tissue.
Edible

Ornamental

Medicinal

Attracts pollinators. 


Excellent for cut flowers
Non-GMO

Seed Count : 50 Seeds