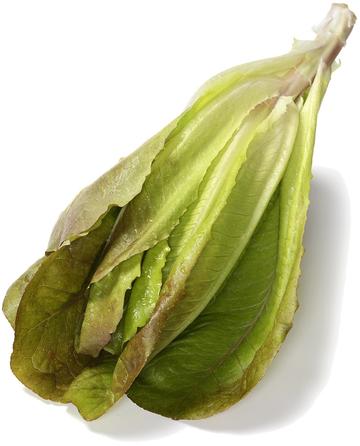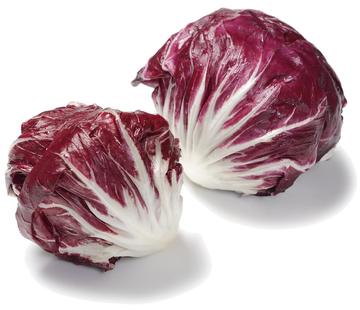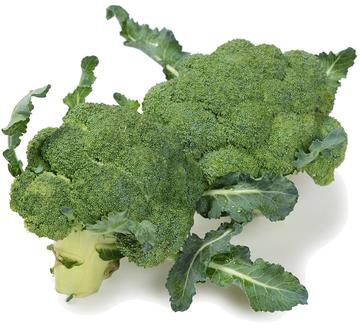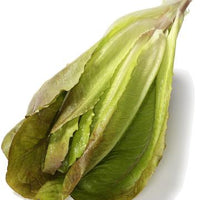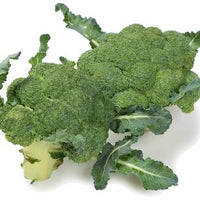 Join the Club! We'll send you seeds every season and a discount to use all year!
***Next collection ships in Late September 2023! ***
Stop worrying that you're doing it wrong, and get set up to win with 5 vetted (organic, open pollinated non-gmo) seed varieties shipped directly to you once each season.
We'll do the research to bring you interesting, seasonally appropriate seed varieties from independent heirloom seed companies, at the turn of each season.  You'll also receive a letter describing the varieties and the seed company that grew them, along with tips on how best to grow them, and how to save your own seeds for next year.
New for Summer 2023:  Zoom with the growers!  We'll host a live zoom session each season to go deep on each of the seeds, why we chose them, and how best to grow them.
And coming soon:  digital archive of all past seed club dispatches.
Shipping dates are around the solstices and equinoxes: Late June, September, December, and March.
With your membership, you'll also receive free shipping on all online purchases all year, plus exclusive early access to new release products.
All taxes and shipping costs associated with the seeds are included in the subscription price.