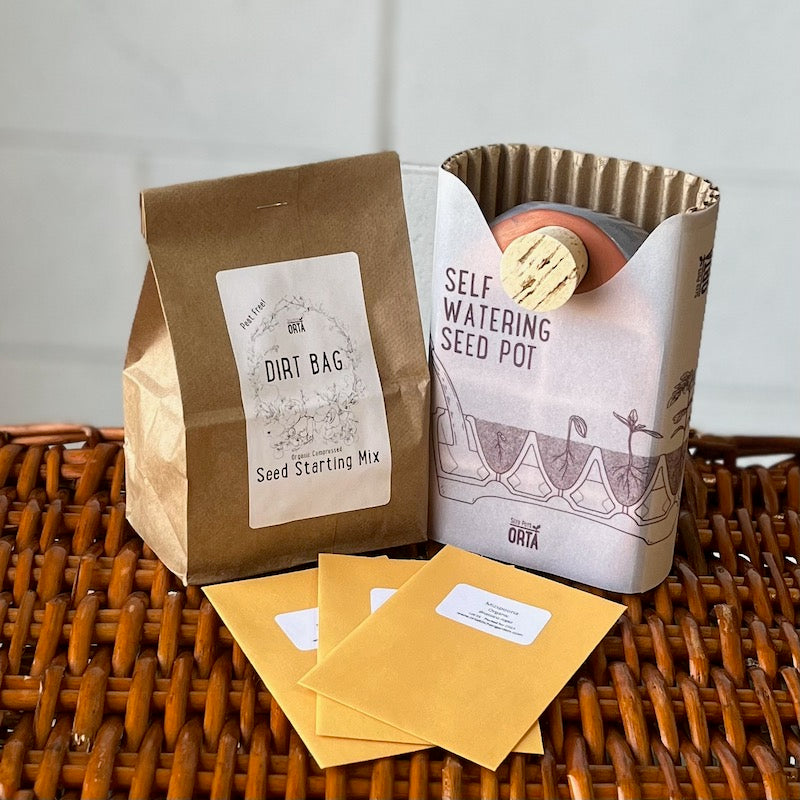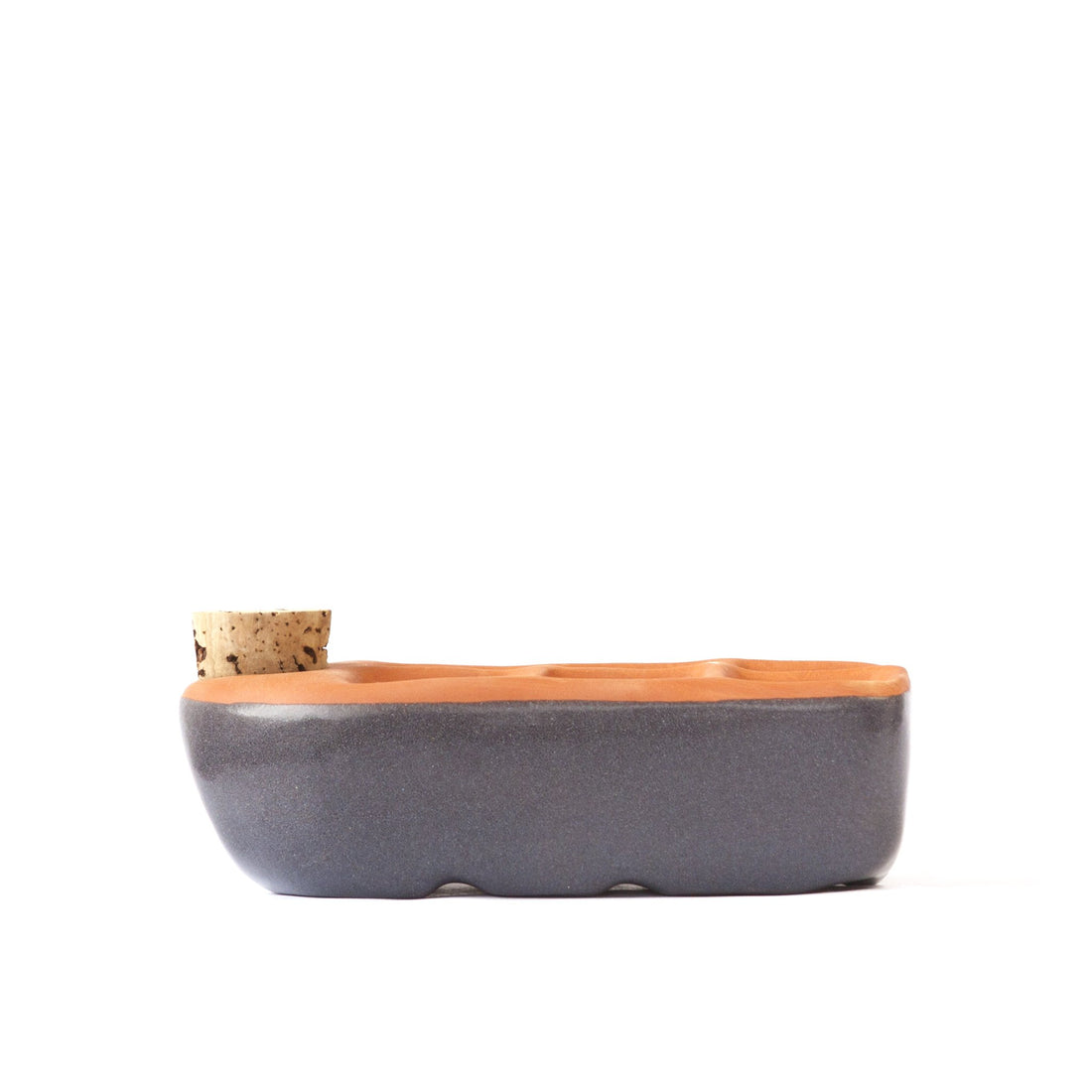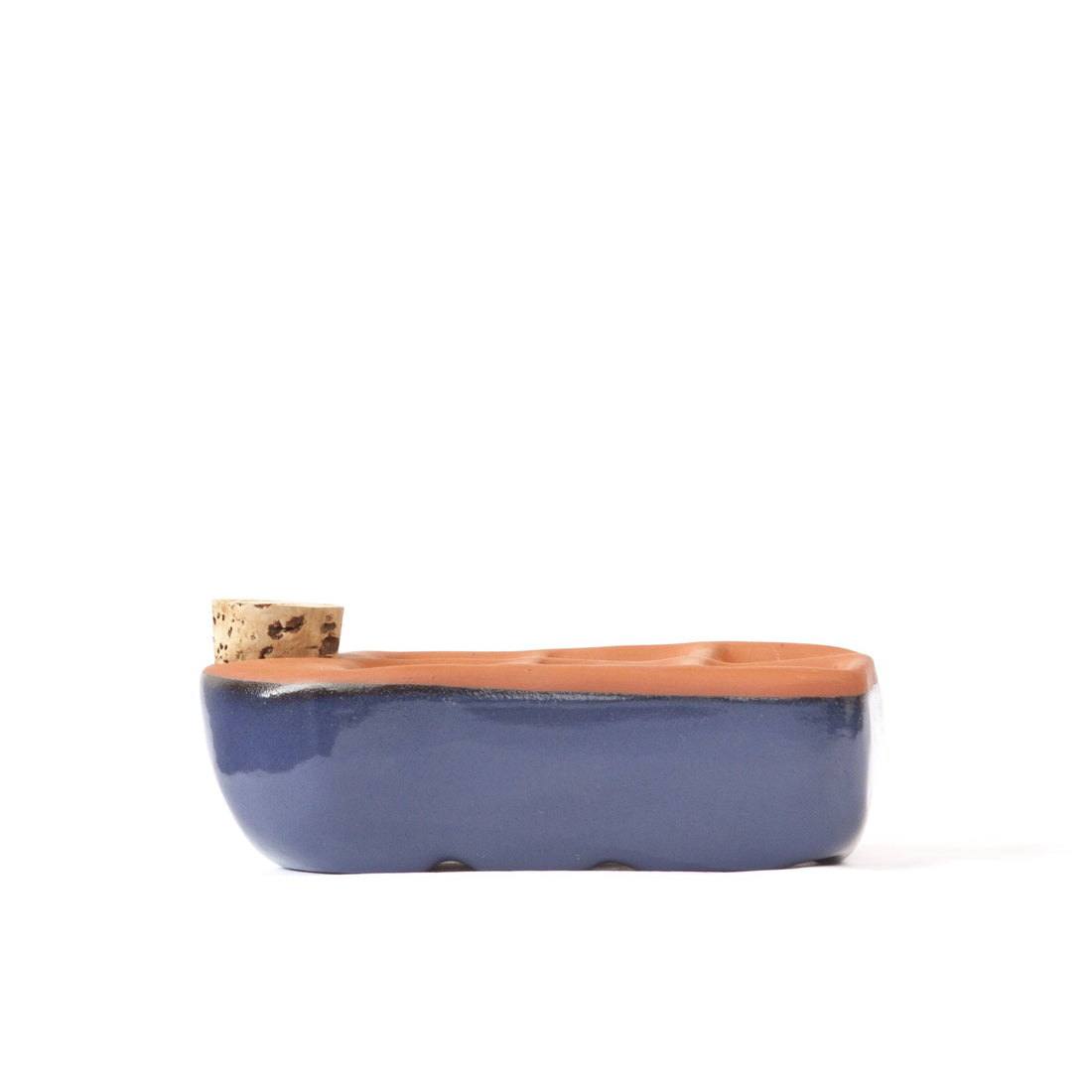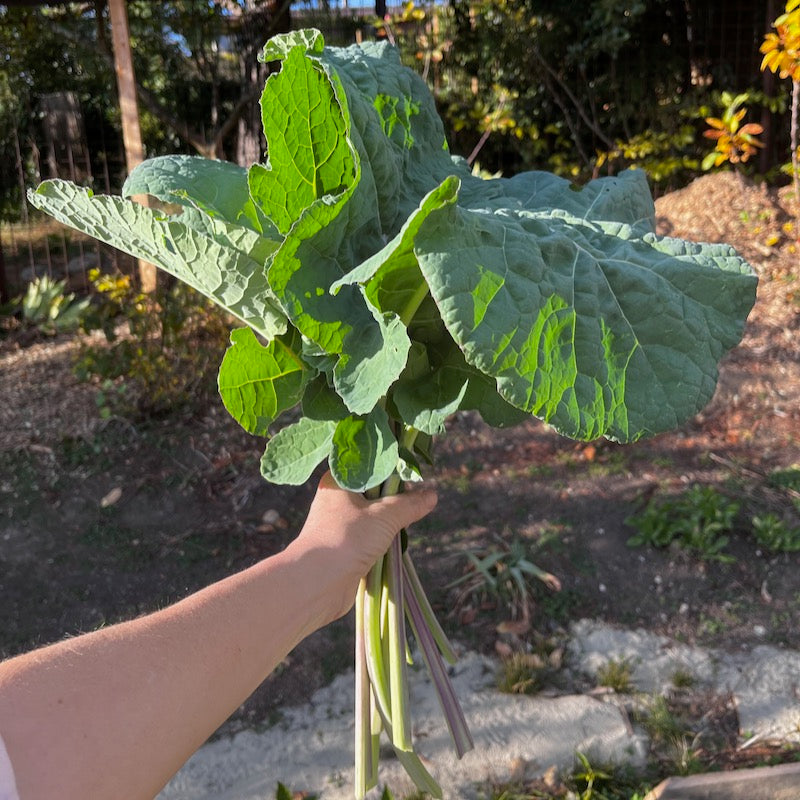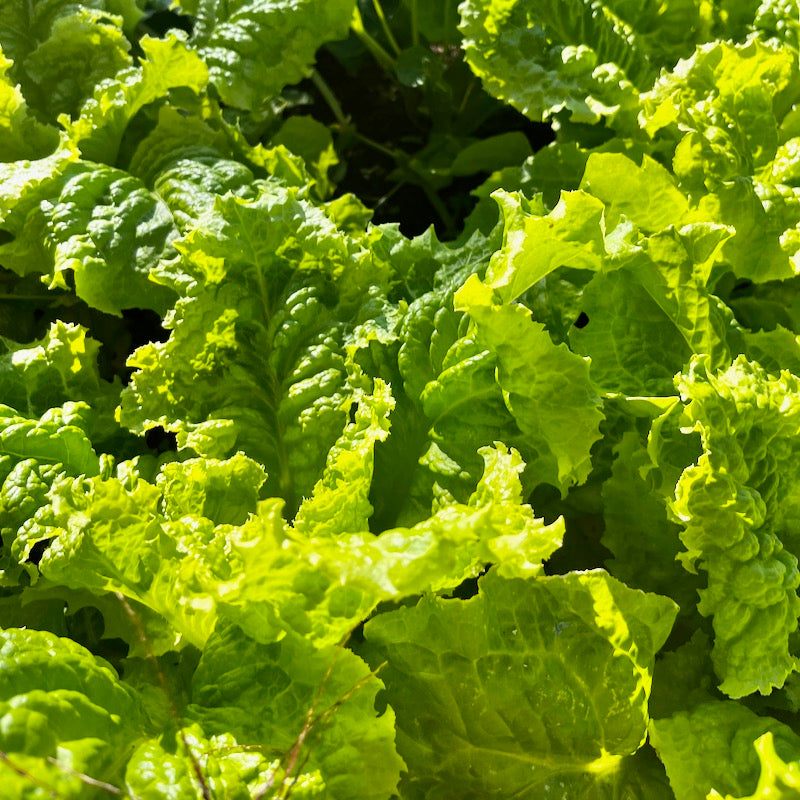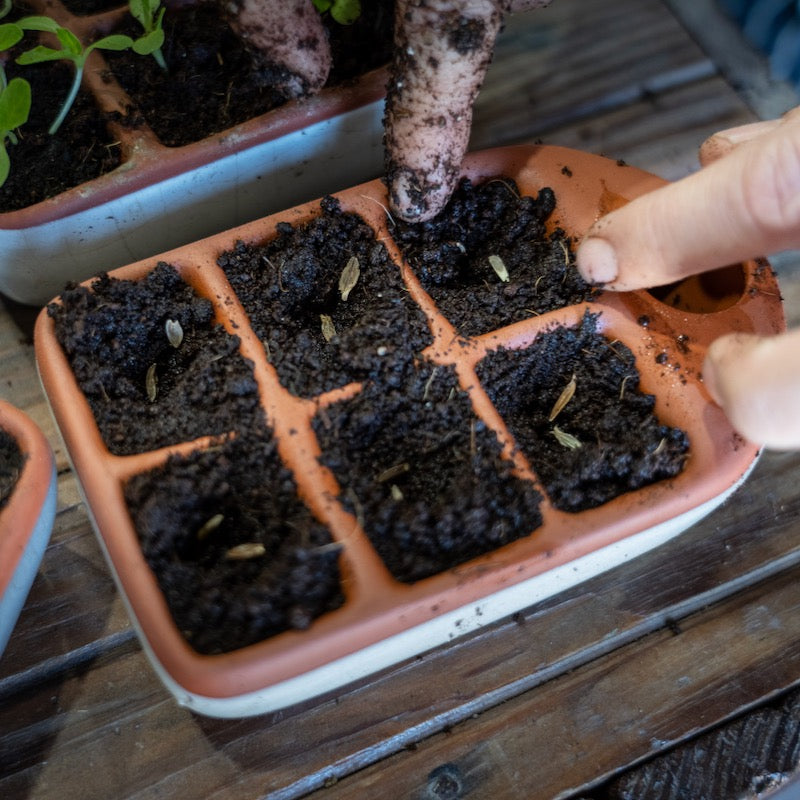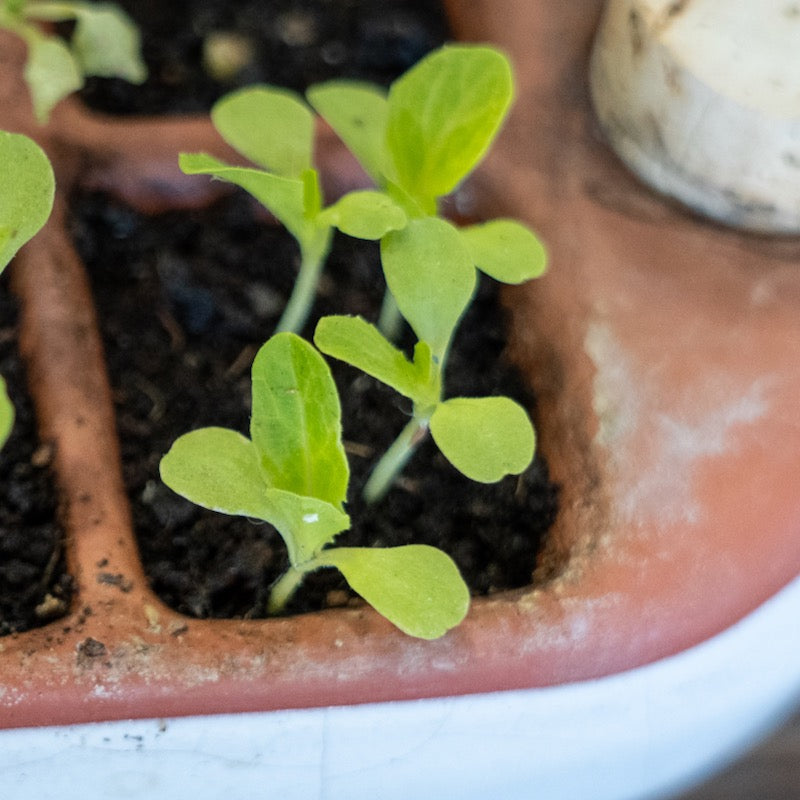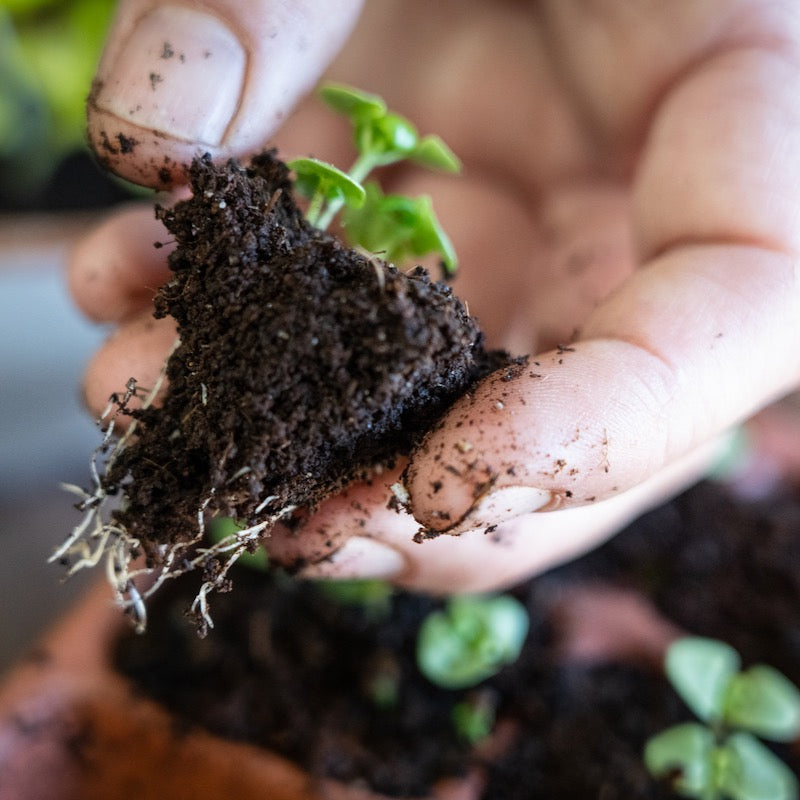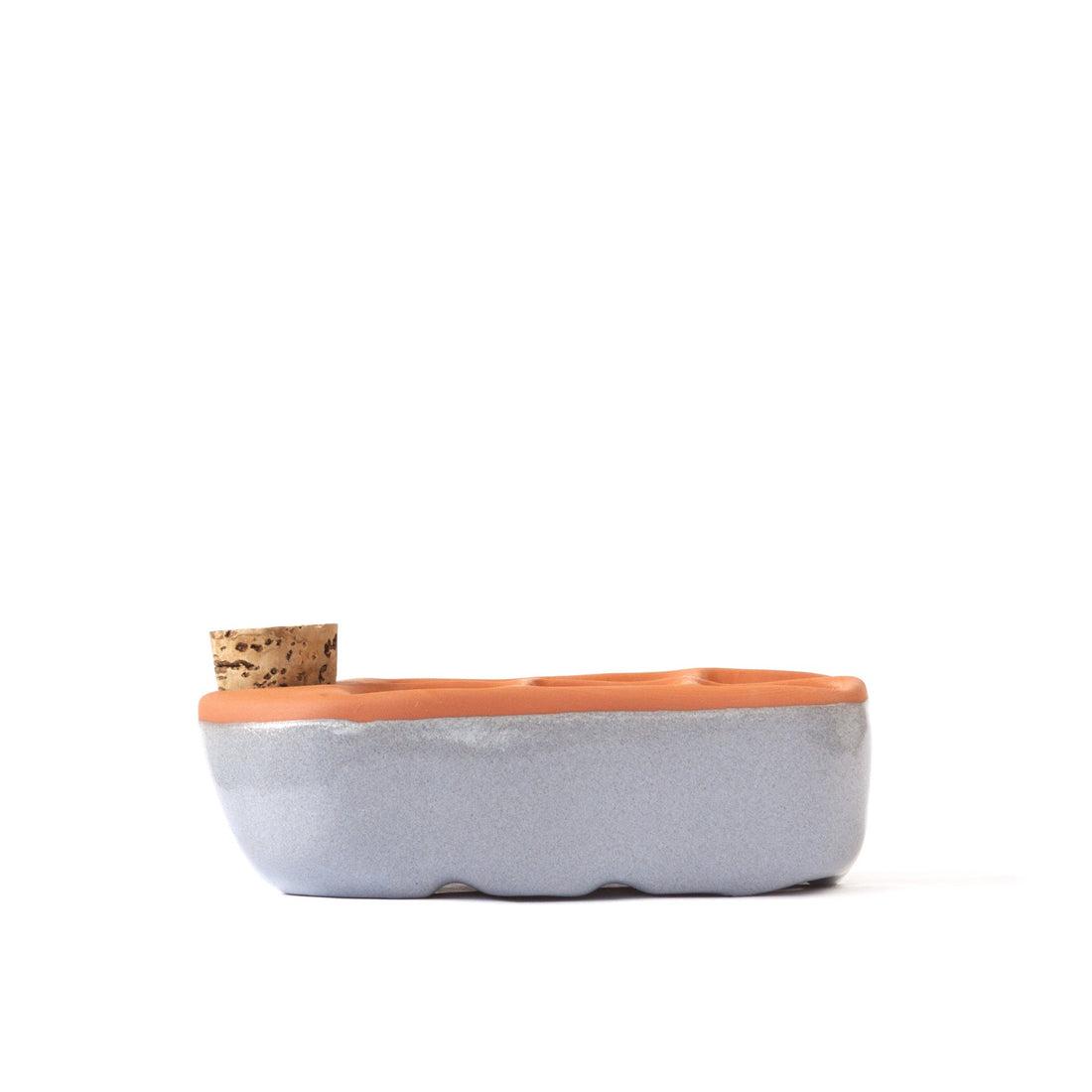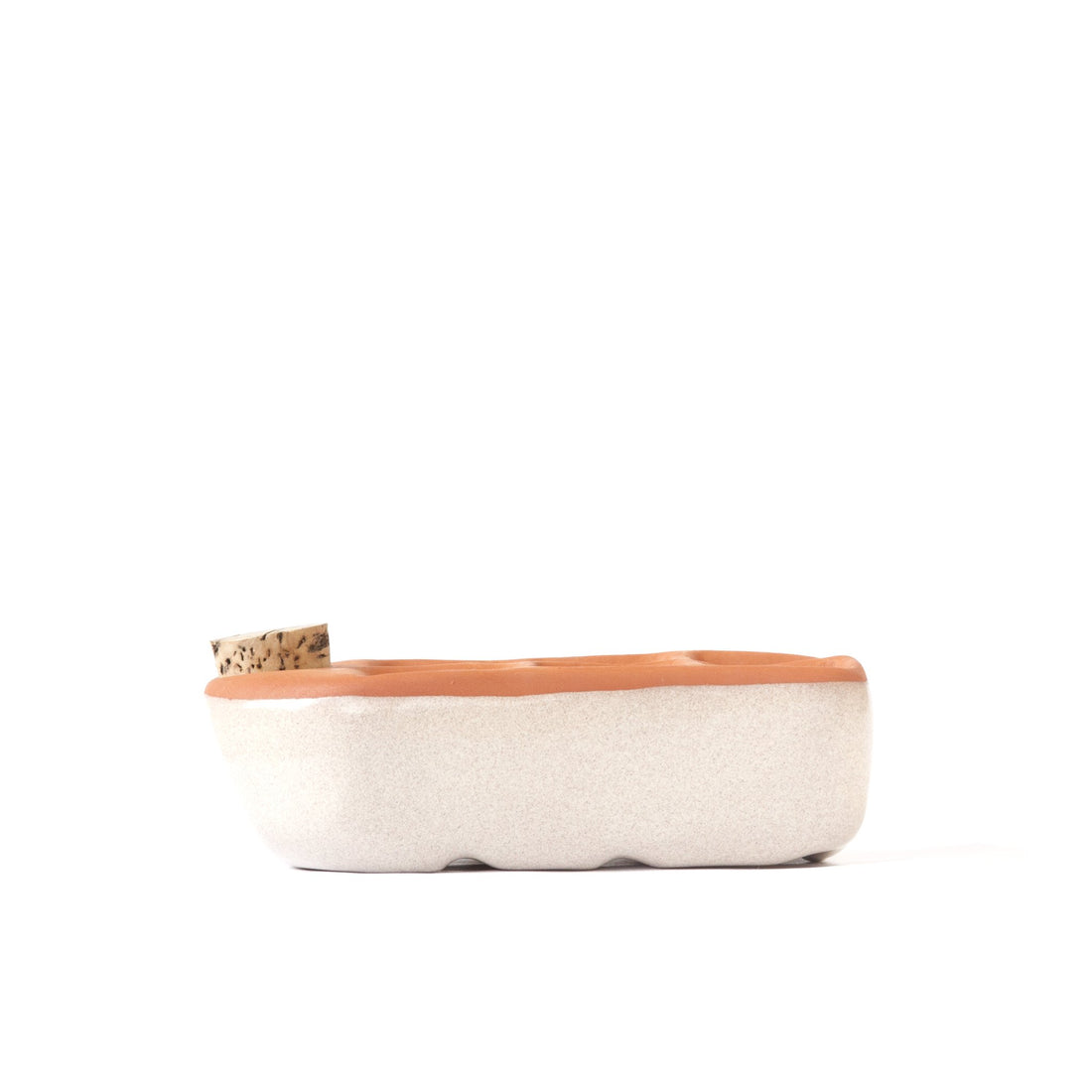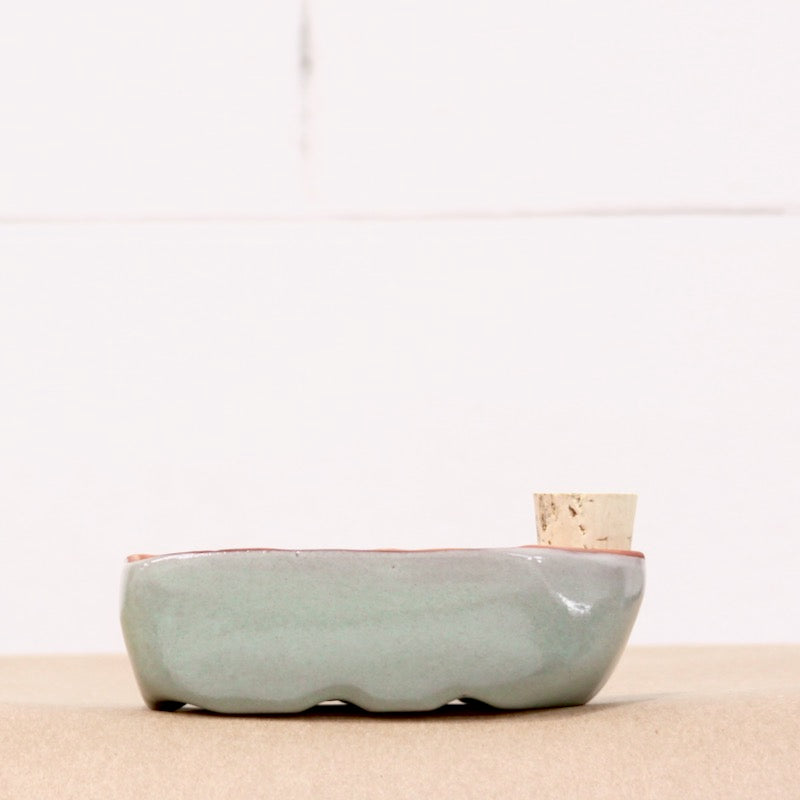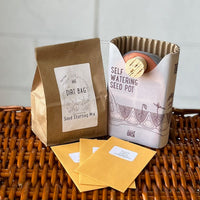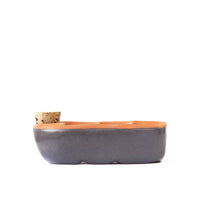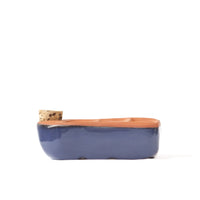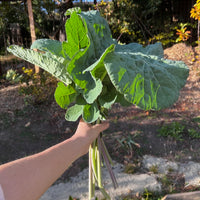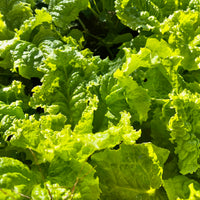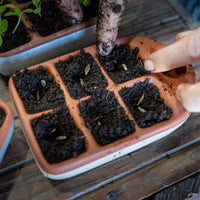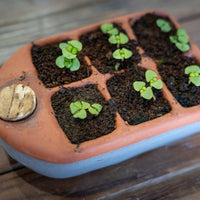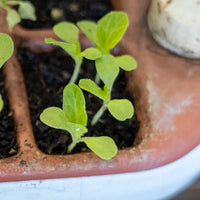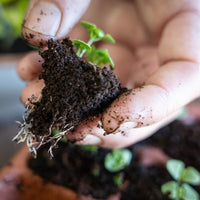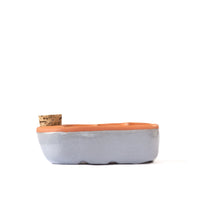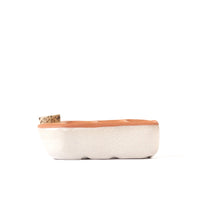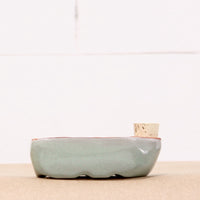 Food Security Beginner Seed Starter Kit
Are you interested in growing your own nutritious food from seed?  This is the kit to get you started.  It includes everything you need to grow your own greens from seed!
You'll have peace of mind knowing your own greens are growing in the yard, and that you have the skill and tools to grow from seed.  You'll even learn to save your own seed for future generations!
This kit includes:

One Sixie Self-Watering Pot, the *best* way to get seeds started and succeed!
One Dirt Bag, which is enough seed-starting soil to generously fill your Sixie 15 times.  That's up to 90 plants (yup 9-0) with one kit!  
3 Packets of organic, non-GMO seeds chosen specifically to give you more food for less effort.
All seeds are open-pollinated, meaning you can save your own seed from these plants!
Clear, beginner friendly instructions to help you succeed.
Seed varieties may change with availability and season, but will always be edible, organic, non-gmo, open-pollinated, and most importantly: chosen to give you the most actual healthy food!