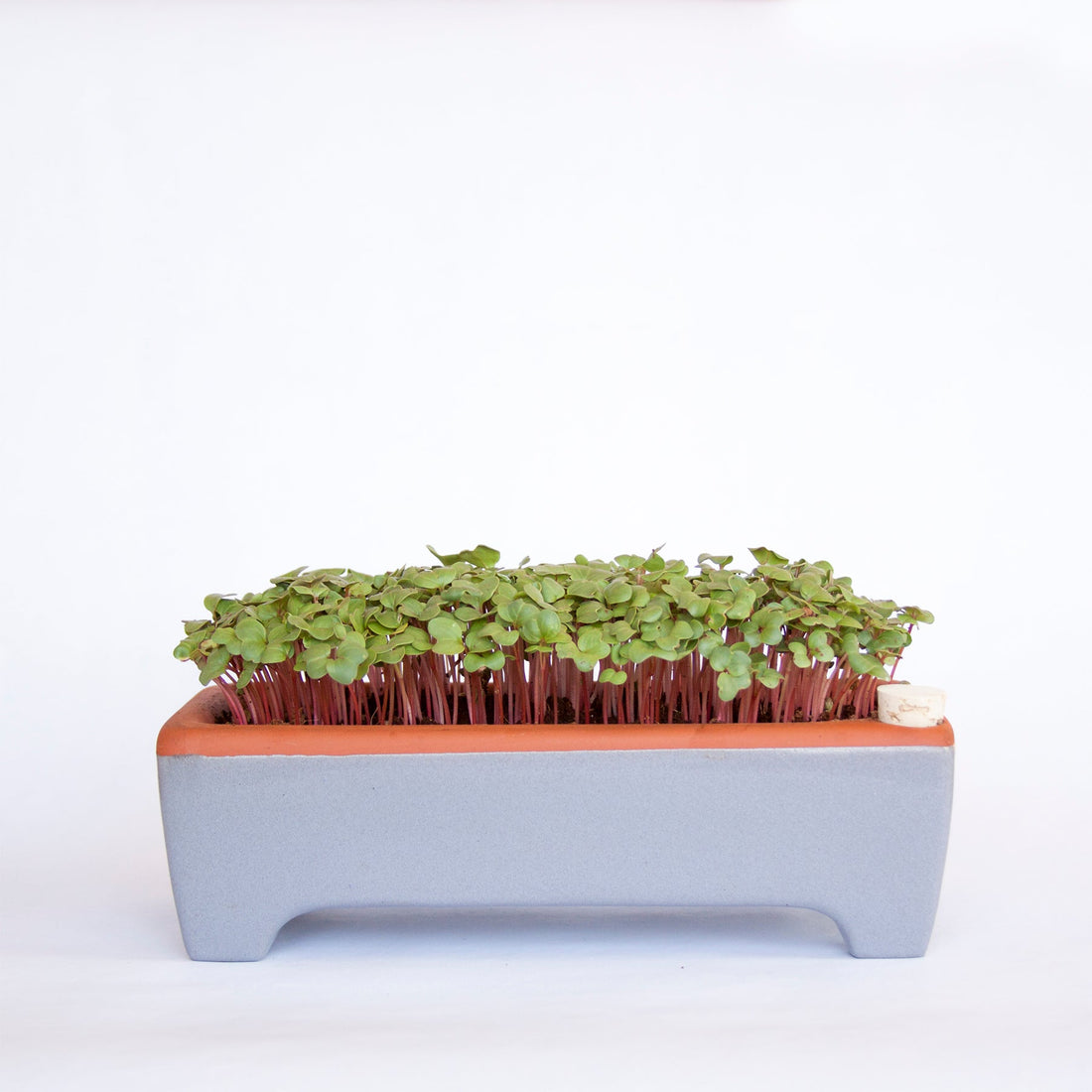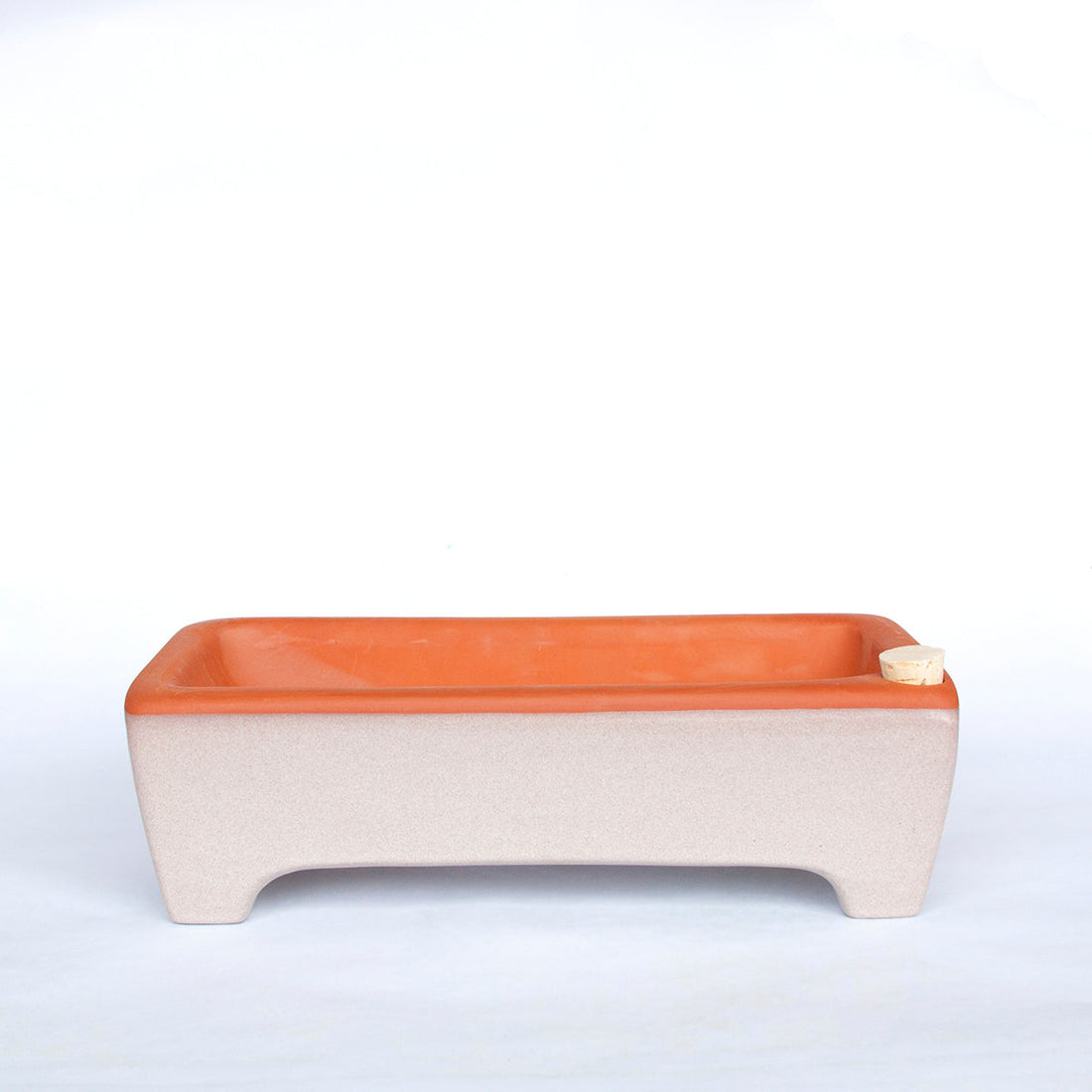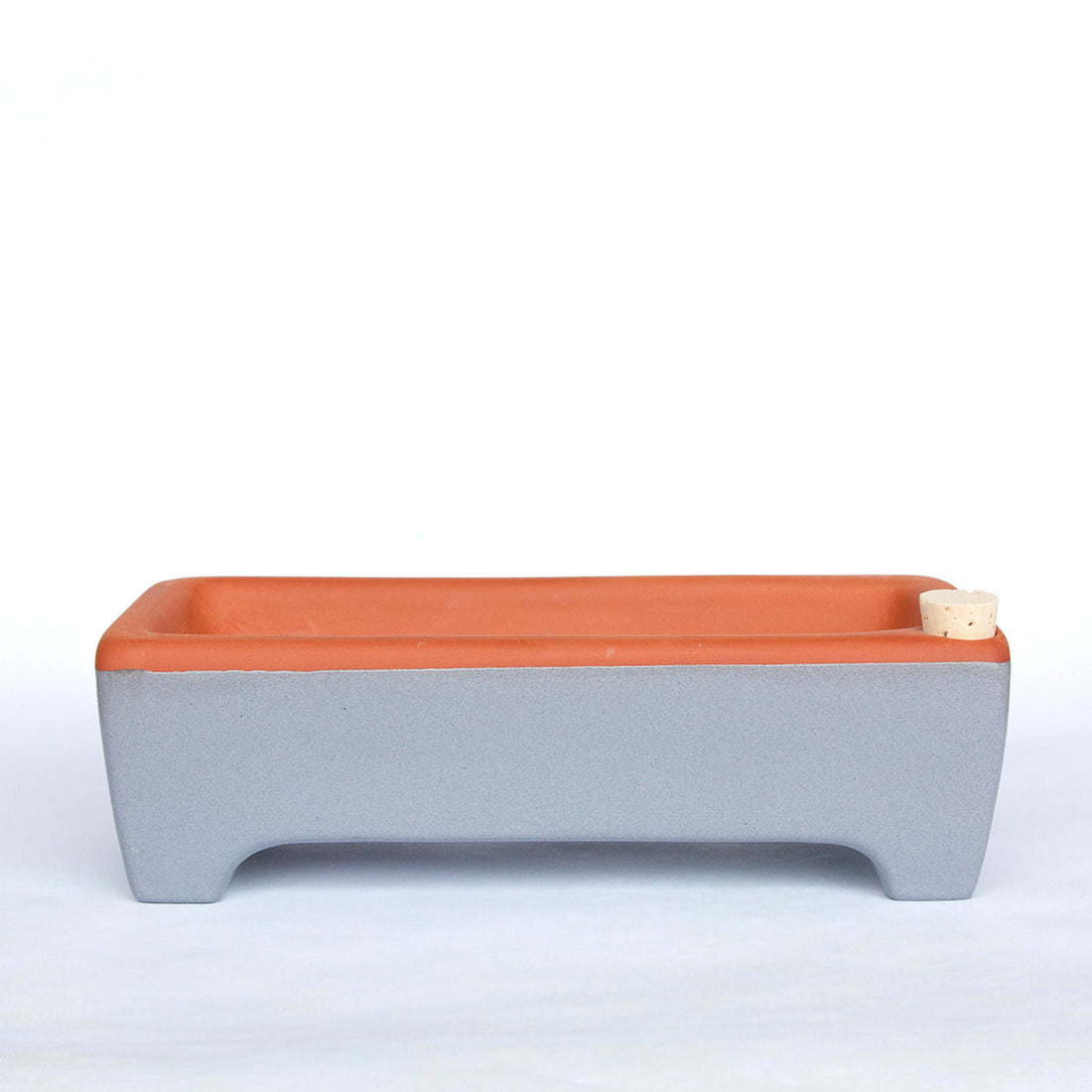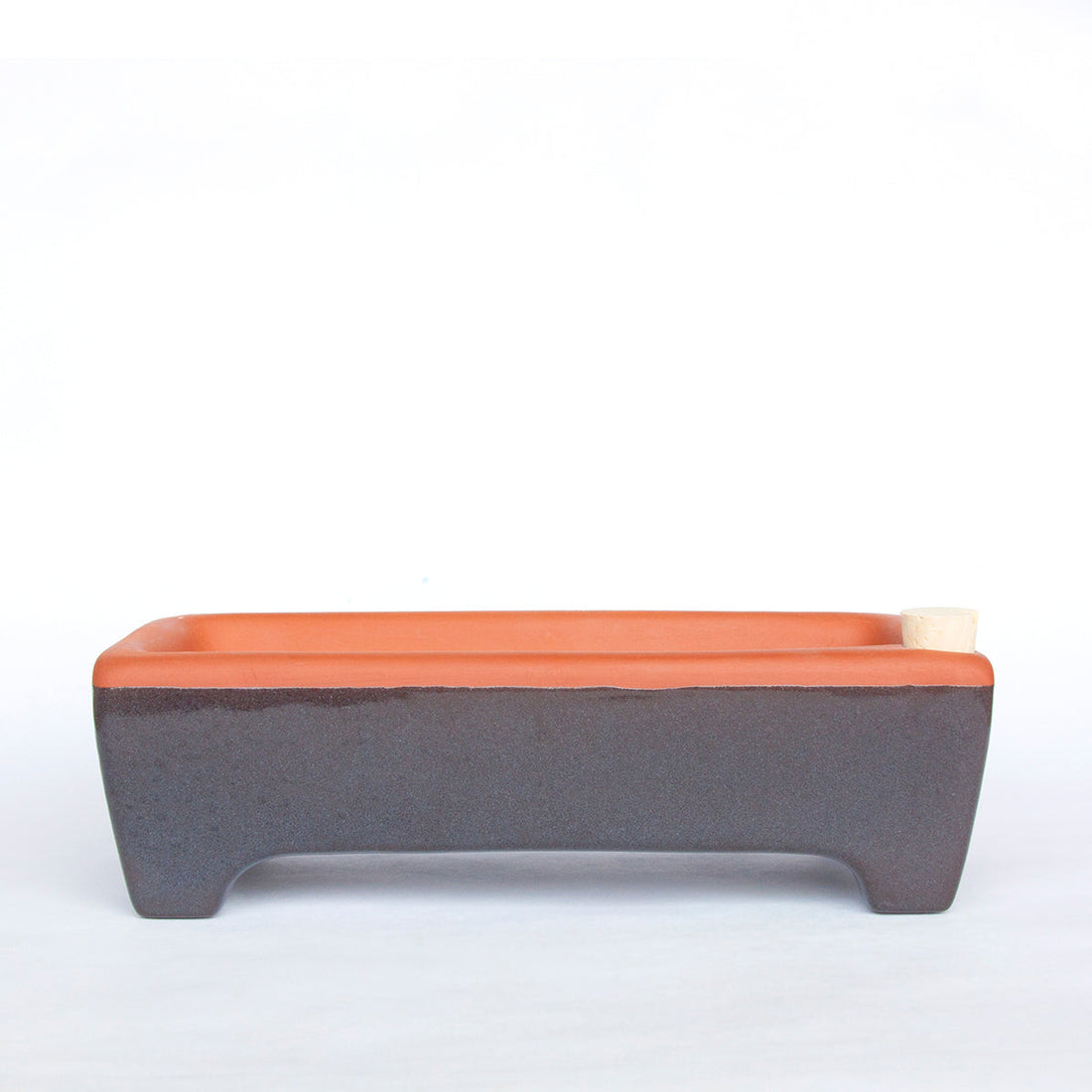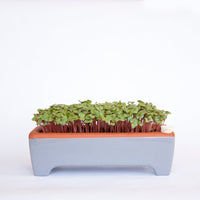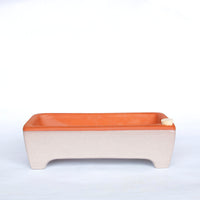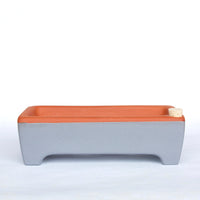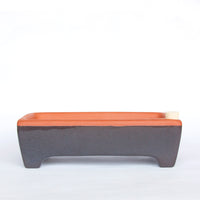 SALE! Large Microgreen Kit. Sale ends Monday August 28th at Noon
The large self-watering microgreen kit is just like the original one, but bigger!  It's twice as long, giving you more than twice the planting area.  It also comes with double the seeds and double the seed starting mix.
As with all our products, the packaging (including shipping packaging) is 100% paper, and is both recyclable and compostable.
How many plastic clamshells (or plastic bags) of greens can you save by growing your own?  (How long can you go without going to the store if you've got some fresh greens growing on the counter?)
Kit contains:
1 Terracotta self-watering pot, dimensions:  5" x 10" x 3" tall
Organic soil, enough for 4 crops of microgreens
Seeds for 4 crops of microgreens:  Arugula, beets, komatsuna, and raddish
Illustrated instruction cards that show you how to use your kit for microgreens, veggie and flower starts, herb cuttings, succulents, and seed saving.