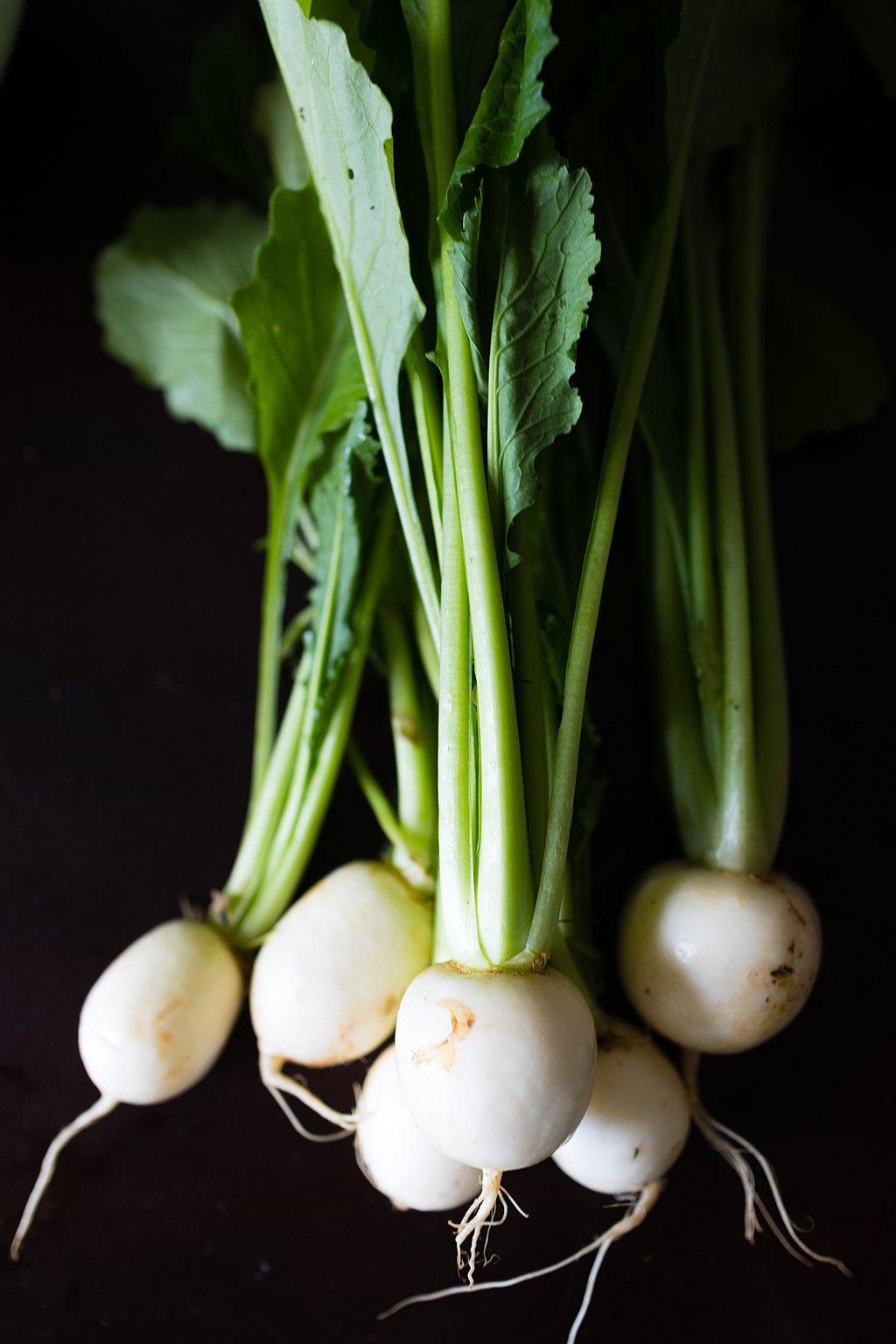 Organic Tokyo Turnip Seeds
Delicious!  I first found these at our local market and fell in love with the flavor both of the roots and the greens.  I'm so happy to have found that one of our favorite growers now carries the seed.  Yum!
Cool season crop best direct seeded.
200 seeds