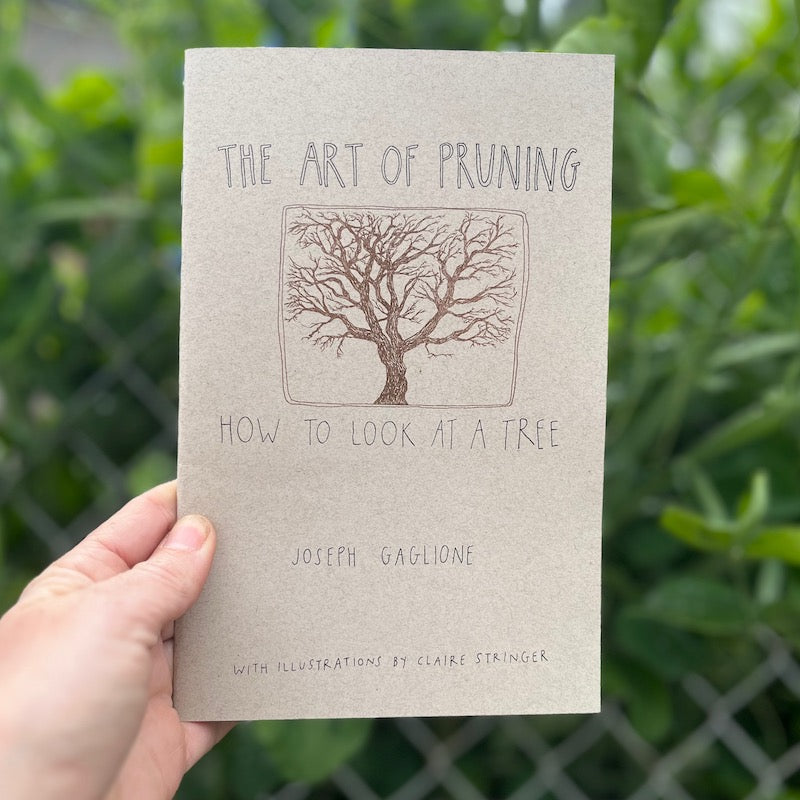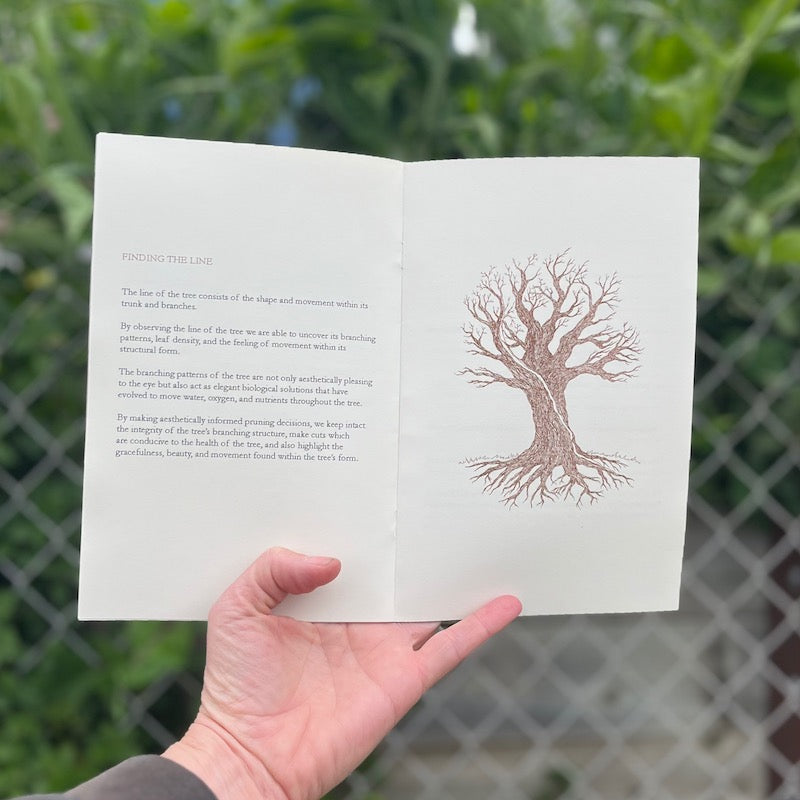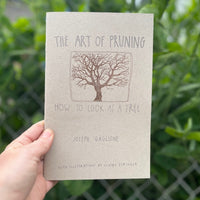 The Art of Pruning, book by Joseph Gaglione
Written by master aesthetic pruner Joseph Gaglione, this 16-page mini-book is less instructional manual, more thoughtful meditation on tree relationships and aesthetics.
If you've ever communed with a tree, this book will speak to you.  If you admire bonsai and aspire to bring that sensibility to your own pruning, this book will offer guidance.
Gaglione won't tell you where to cut, but how to see the tree.  Because of course once you can see the tree, it's clear where to cut.
16 pages, soft cover pamphlet style book, printed in California.