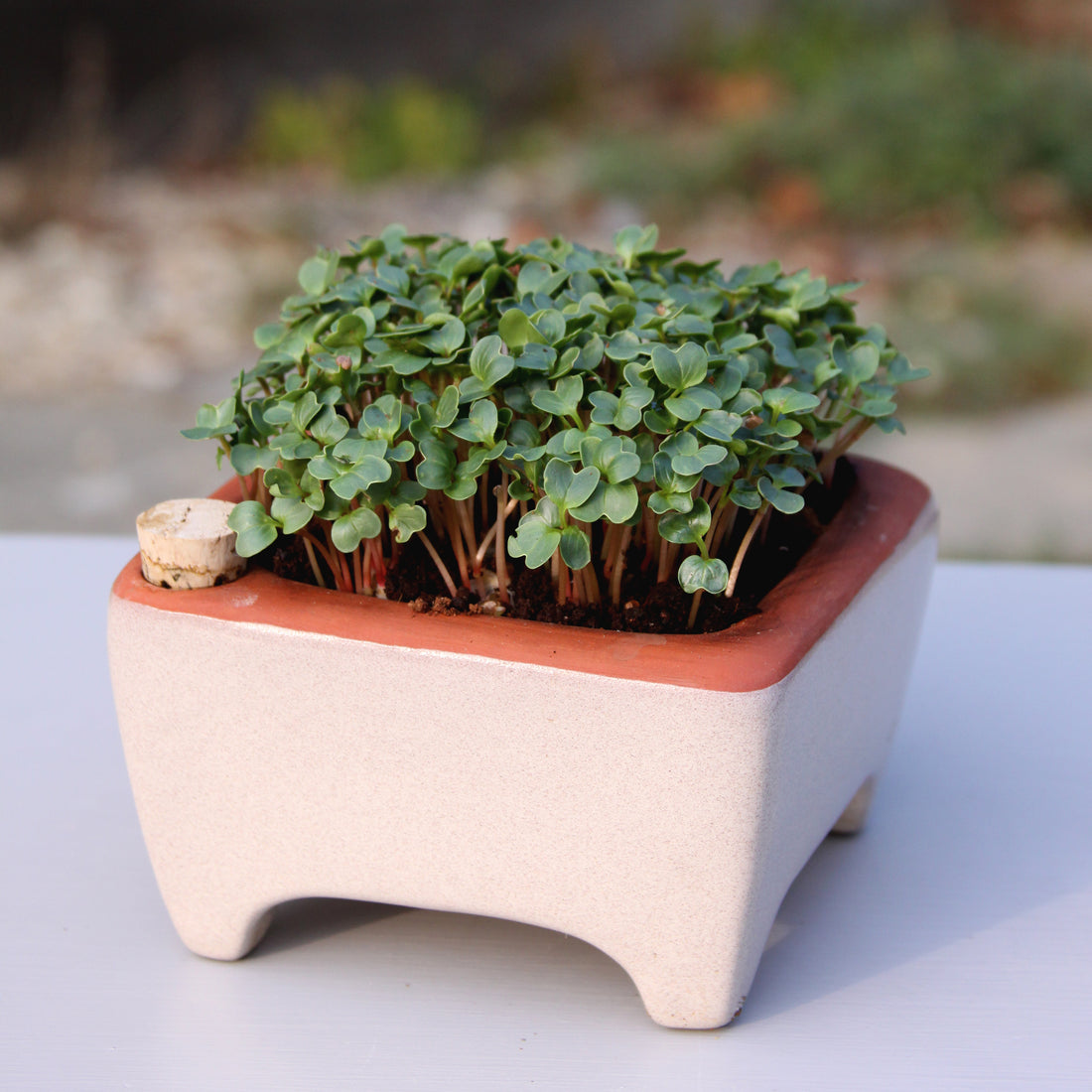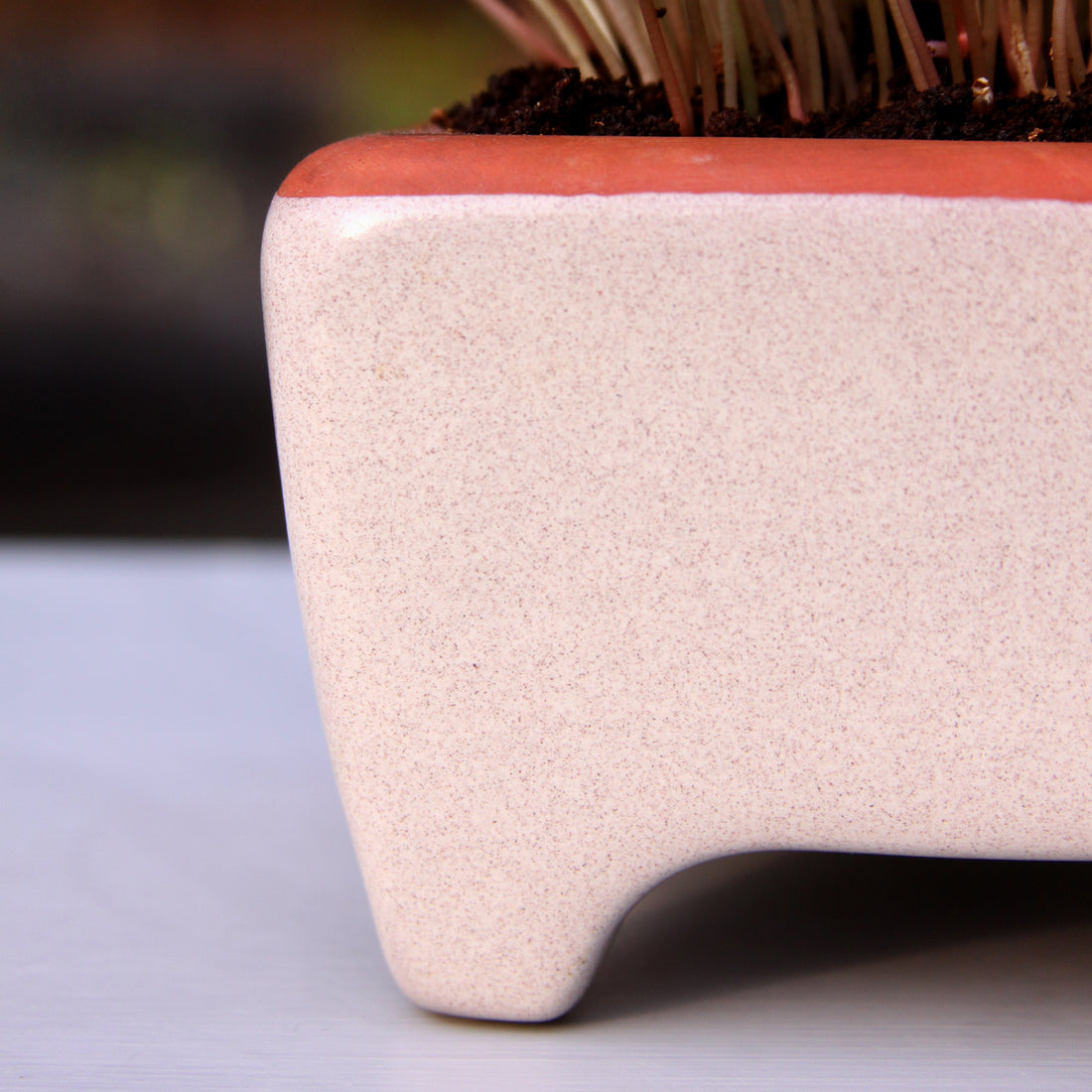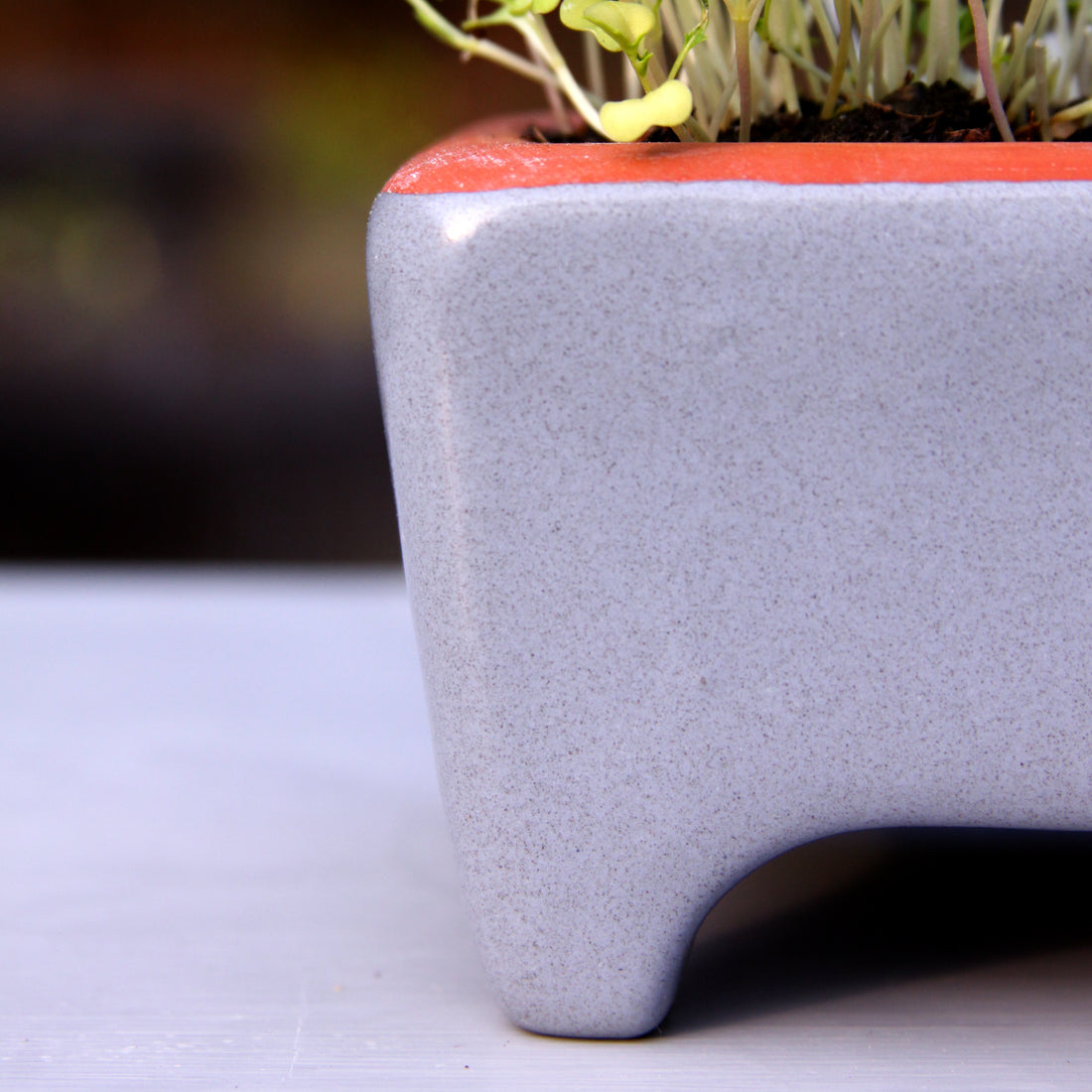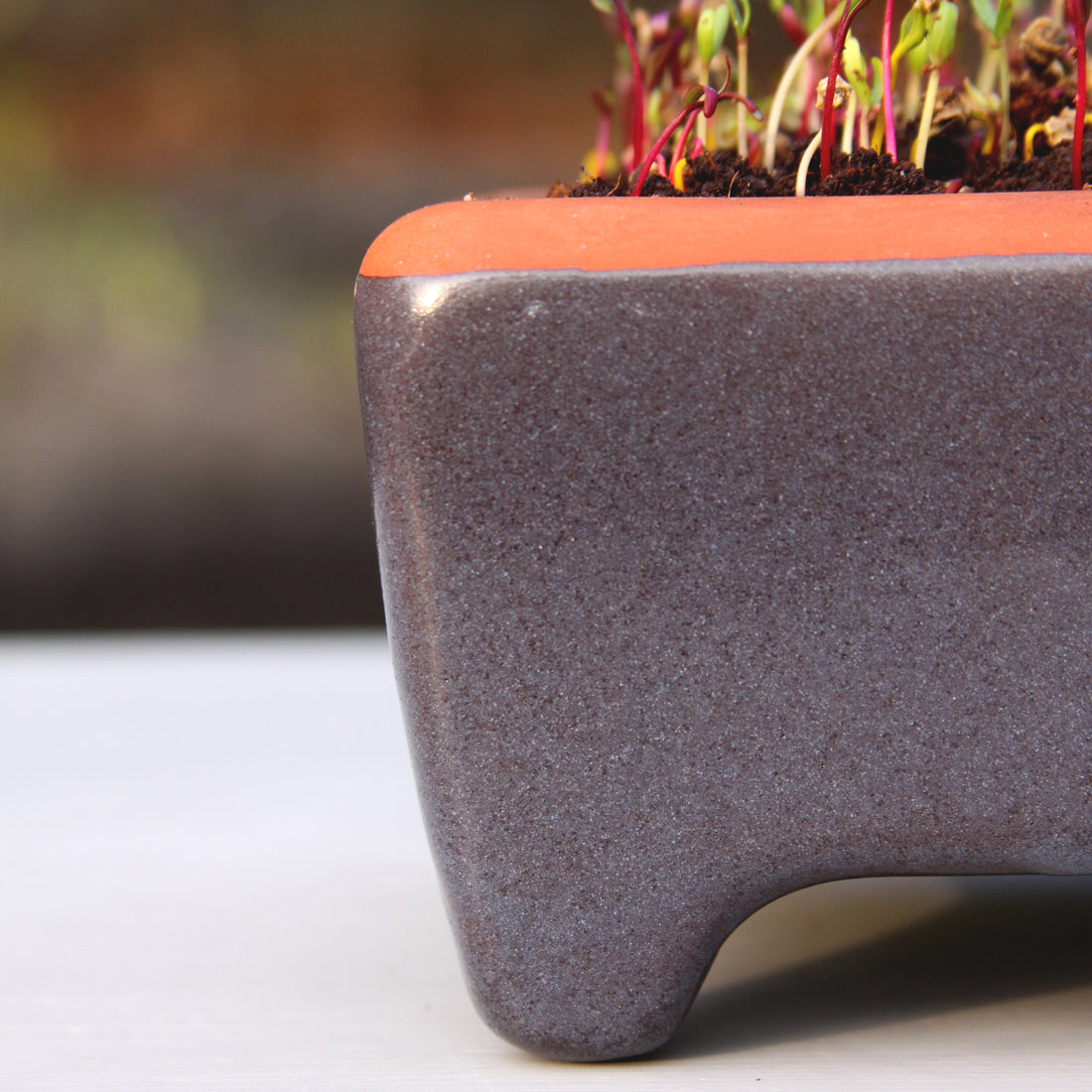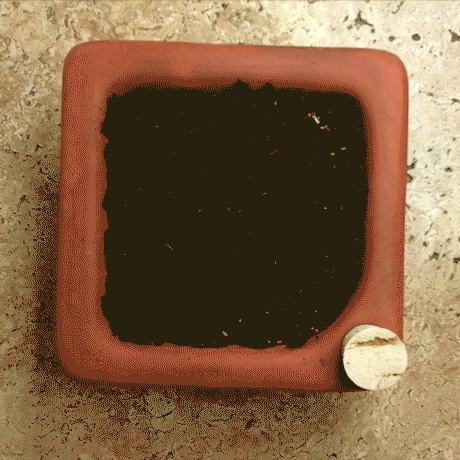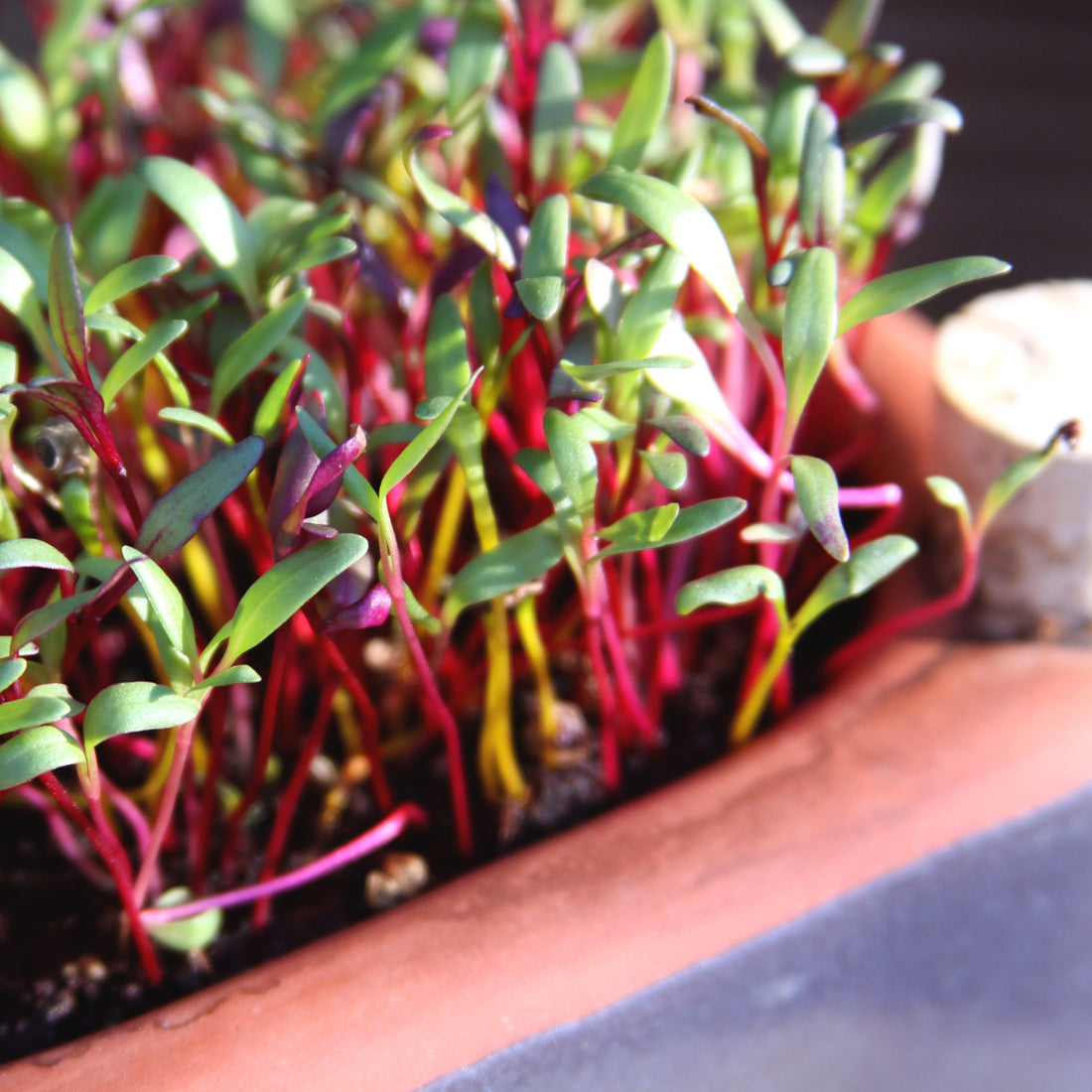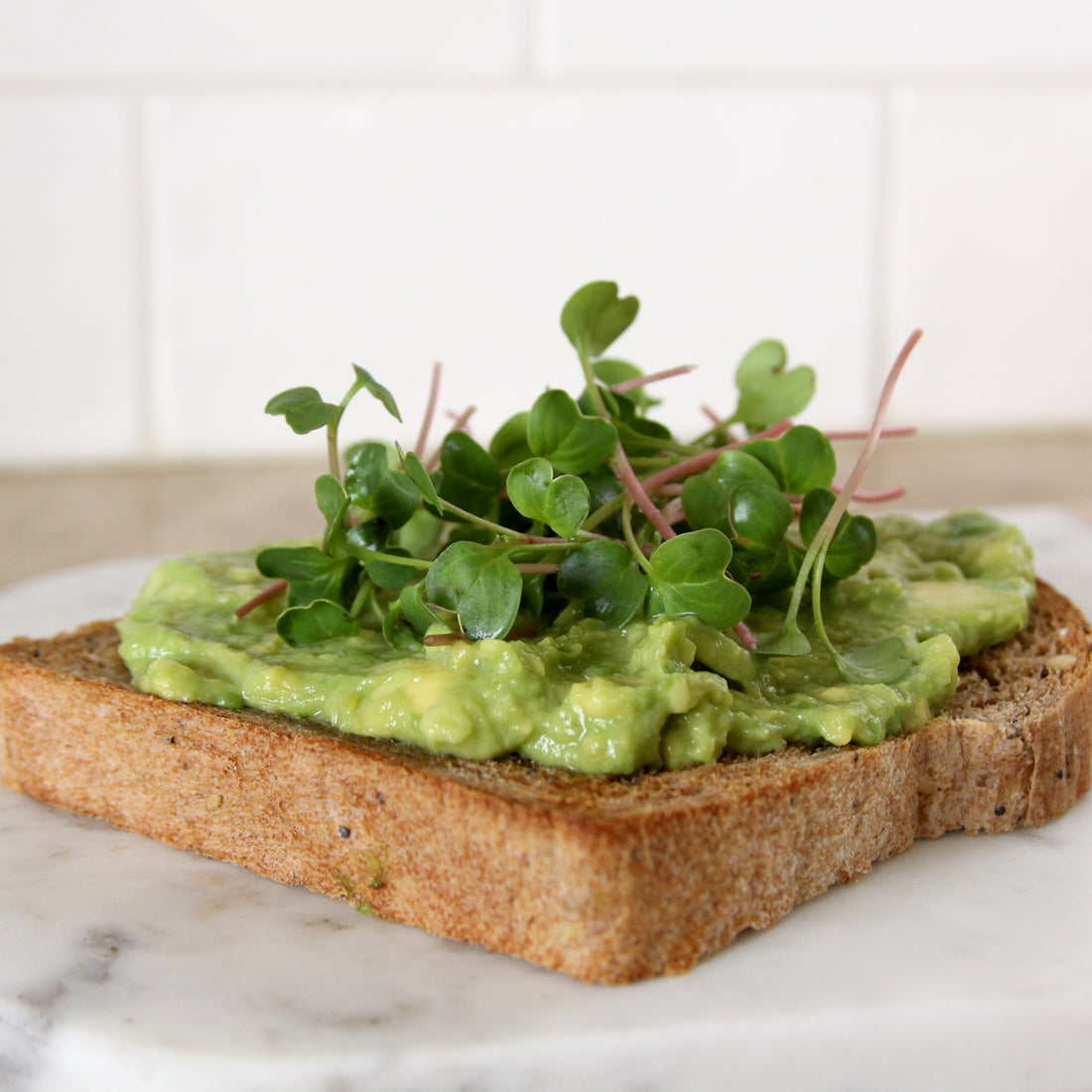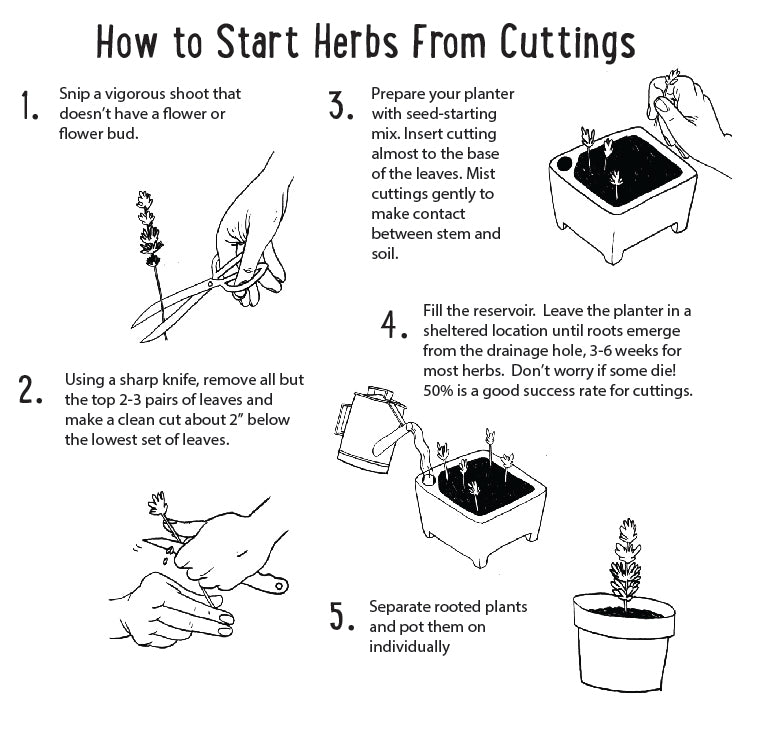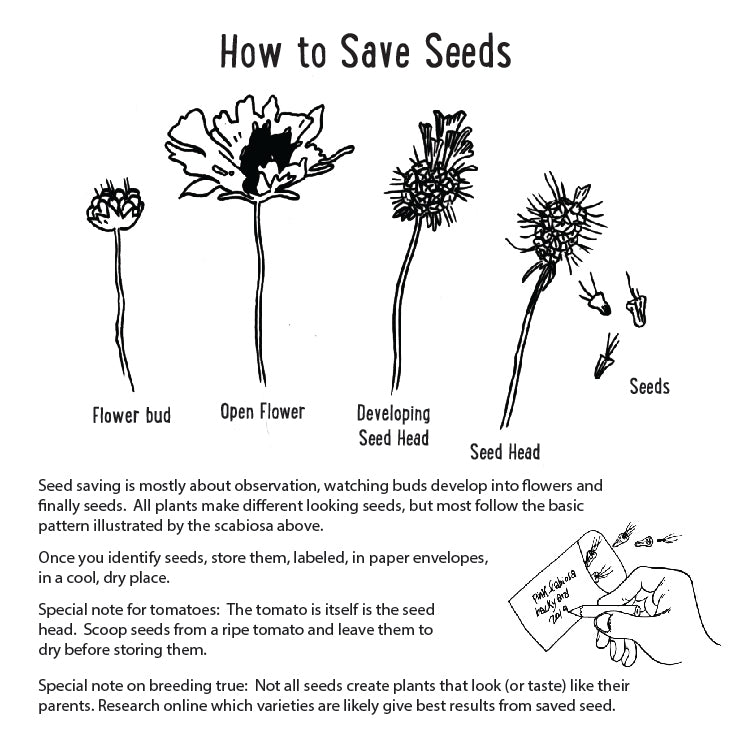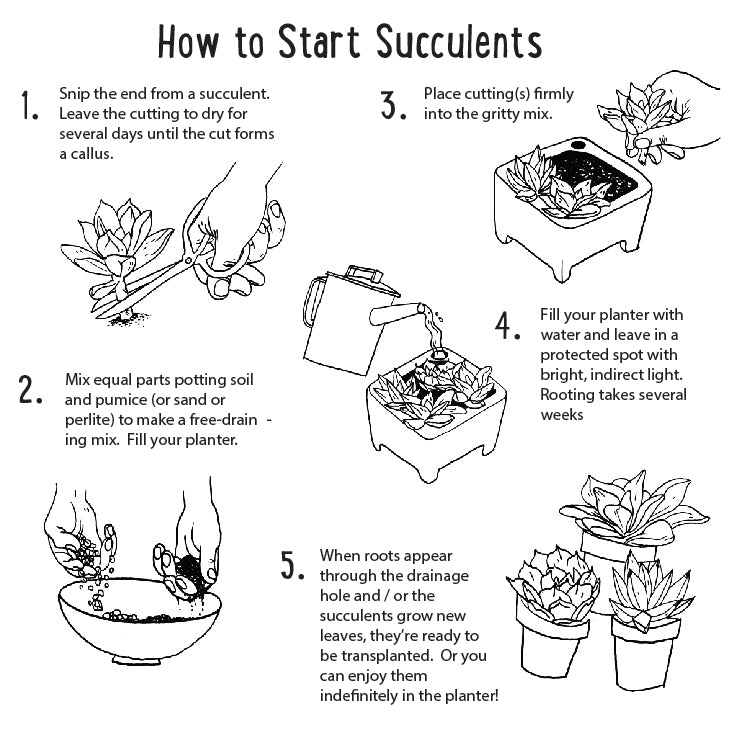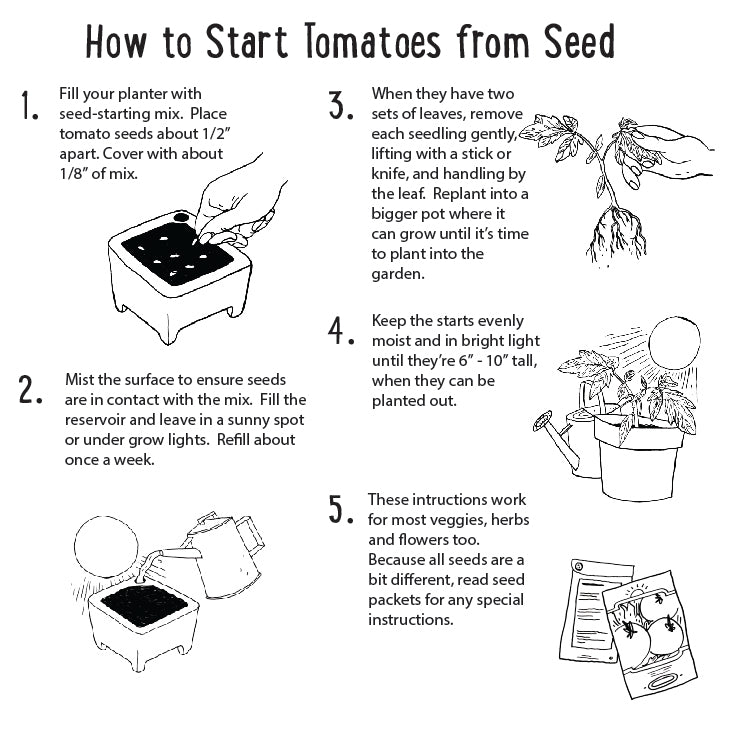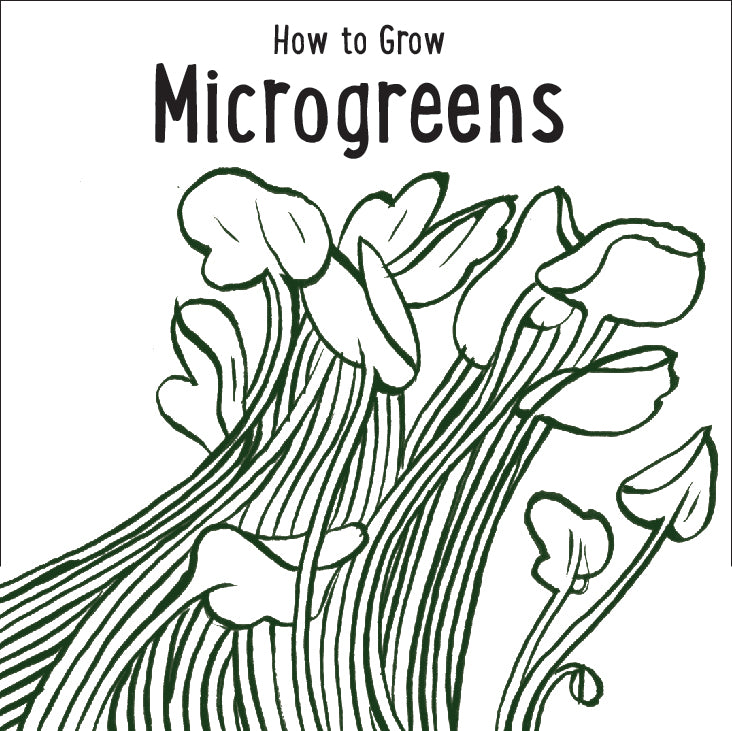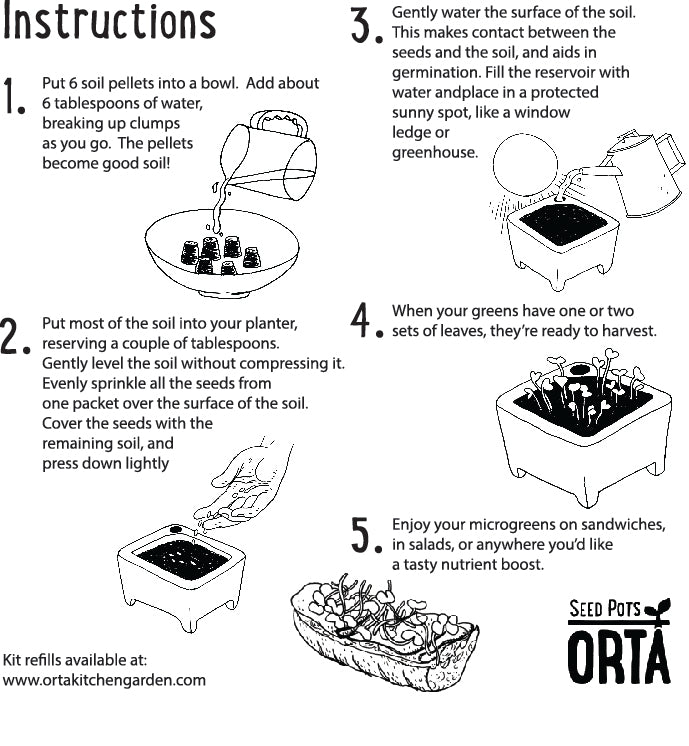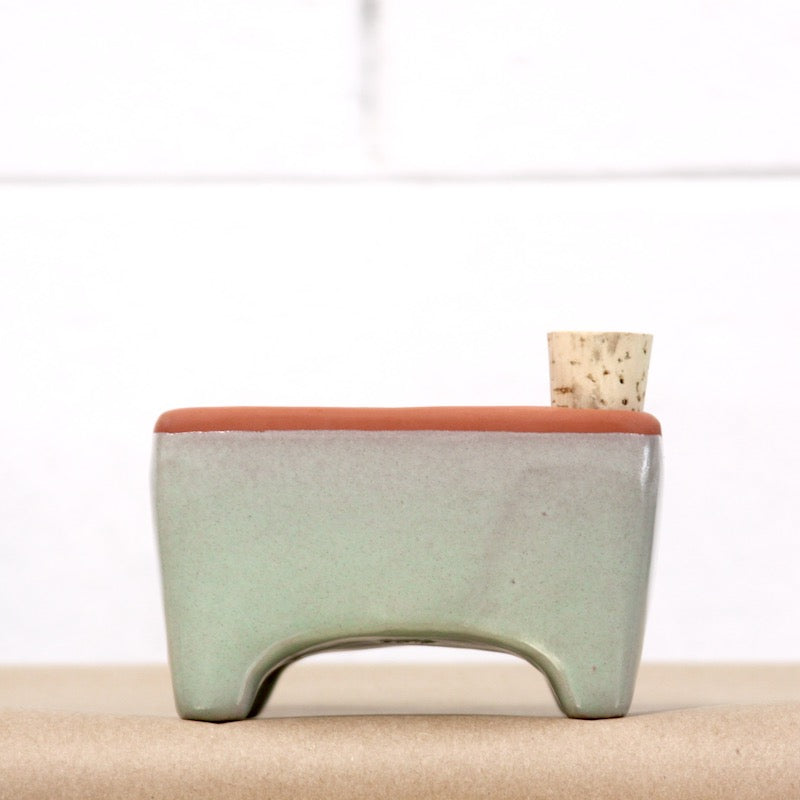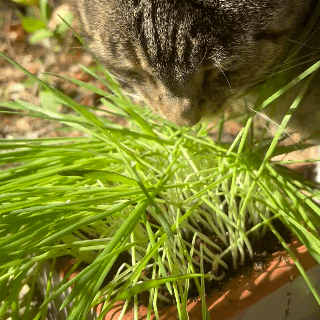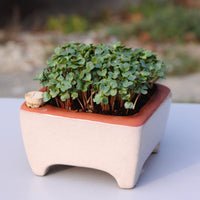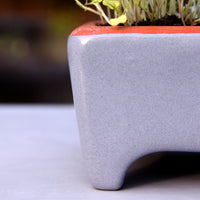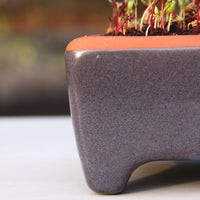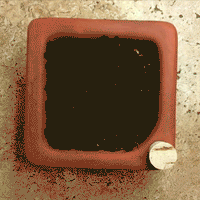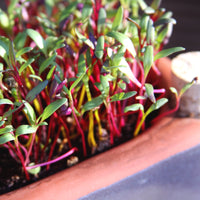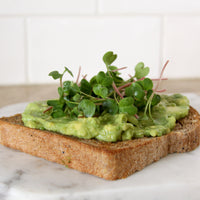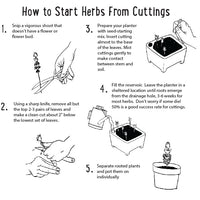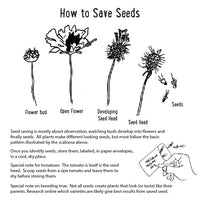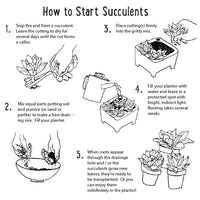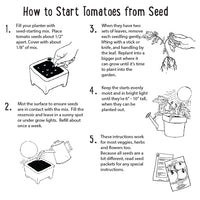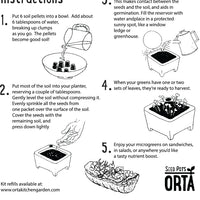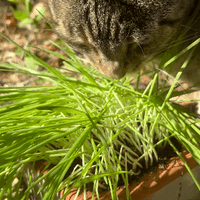 Microgreen Kit, Zero Waste and Self Watering
Grow your own microgreens, easily, with zero waste!

NEW!  Cat grass option - read on below!
Kit contains everything you need to get started with microgreens:

1.  Self-watering terracotta planter that you can reuse for a lifetime.  Refill the reservoir once a week to give your microgreens the gentle moisture they need to sprout and thrive.
2.  FOUR packages of seeds, for 4 different crops of microgreens:
Radish
Arugula
Beets
Tatsoi (an Asian green, like spinach)
3.  Compressed organic soil pellets, enough to grow all FOUR crops.
4.  Beautiful illustrated instructions for how to grow microgreens as well as 4 other gardening projects you can do with your new kit.
5.  100% recyclable and compostable paper packaging, including all shipping packaging.
Refill your kit with your own seeds and soil, or get a refill from us!
New Cat Grass option
It's just the same as the normal microgreen kit, but for cats!  Instead of seeds for people food, the seeds are for cat grass.  Nom nom nom!